Beginning your home search can be overwhelming and stressful. Because of that, we take a tailored approach to make sure you and all of our clients understand each of the 7 steps that we take to make the process as smooth and painless as possible. We help our clients achieve their goals, and offer support and guidance all along the way.
Getting to know each other and us getting to know your needs and desires is essential. We'll meet for a buyer consultation to focus your search and determine what is important to you in a home, as well as discuss the process so you can move forward with confidence.
We will introduce you to our mortgage partner who can assist you in determining your price range. During this essential step be prepared to dig into your paperwork, ie pay stubs and tax returns. The lender will do a full review then tell you what you can borrow and give you a crystal clear picture of what payments you can expect at different price points.
Once we get to know you and your motivations-need to upgrade or downsize, having a baby, need to move for a job-we'll notify you of listings that meet your needs. If any jump out to you, be sure to let us know and we will schedule a showing.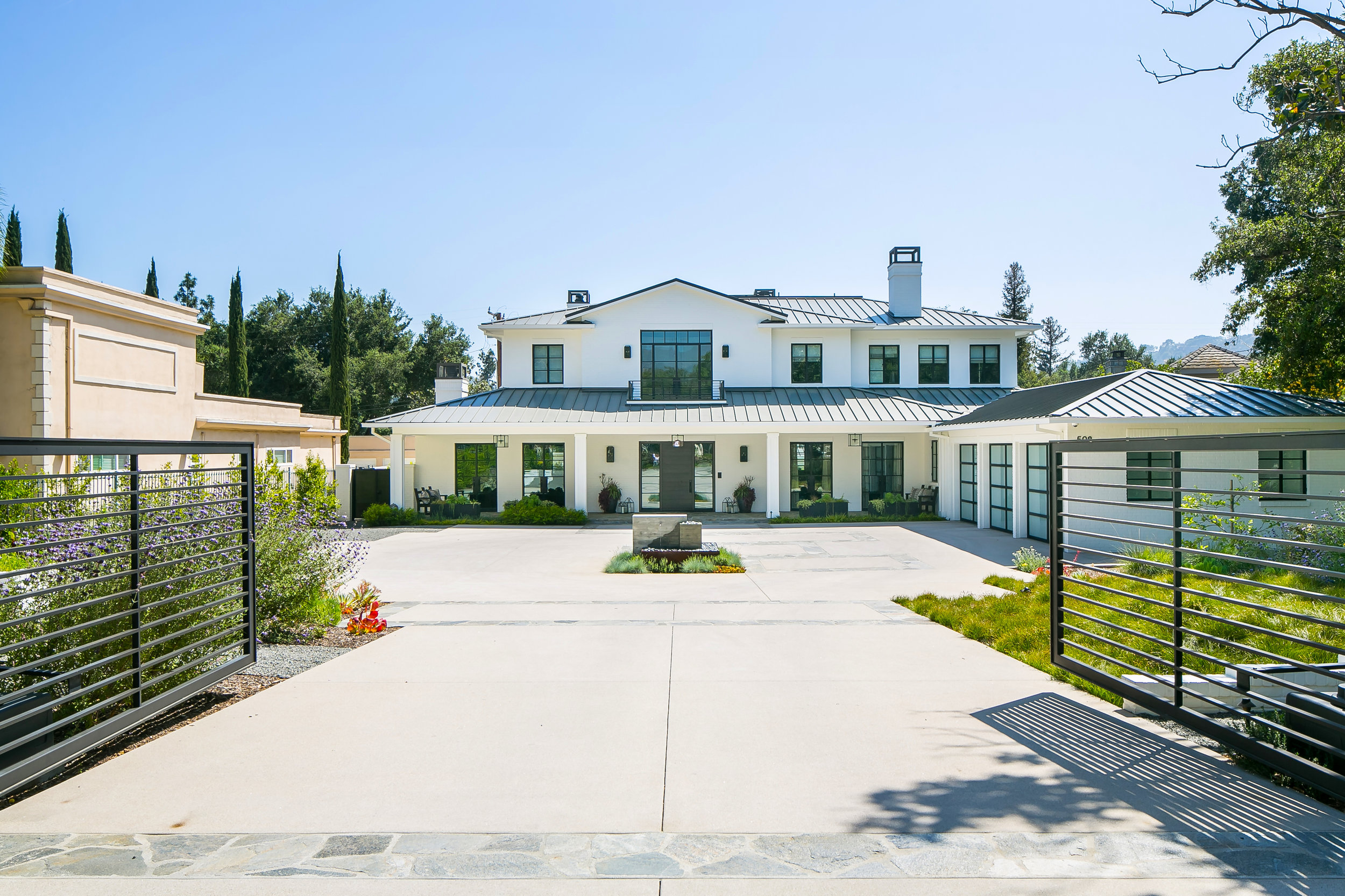 When homes from our listing alerts catch your eye, we will schedules viewings or attend open houses together. When you have further interest we will dig into the numbers and make sure we find you the perfect home!
When you have found the perfect home and are ready, we will present a written offer to the seller. While everyone loves to get their offer accepted right away, there is often some back and forth and we will be there to offer guidance during the negotiation. We will walk you through each of the possibilities and exactly how to handle them. Once your offer is accepted we are ready for the next step!
The seller accepted your offer, now is the time for you to learn more about the property and determine if you want to proceed with the purchase. We will advise you during a home inspection, appraisal, termite inspection, and whatever further inspections are deemed necessary to make sure there are no major problems and you know what you are inheriting and can make an informed decision.
Get excited because it's time to close! During this part of the process the paperwork will be finalized and funds wired into escrow. When complete it is time to get the keys and enjoy your place in the world!