GREAT MARKETING SELLS HOMES.
We start with an advantage in today's visually driven, online real estate market. Our photography and cinematography is exclusively provided by Ryan Garvin, whose work has been featured in Architectural Digest, Elle Decor, and a coffee table book! Our comprehensive approach leverages these visuals with targeted social advertising, email marketing, print marketing, and utilizes the unparalleled network of Compass agents to sell your home.
Not sure if you are ready to sell yet? Our complimentary home valuation is a great place to start.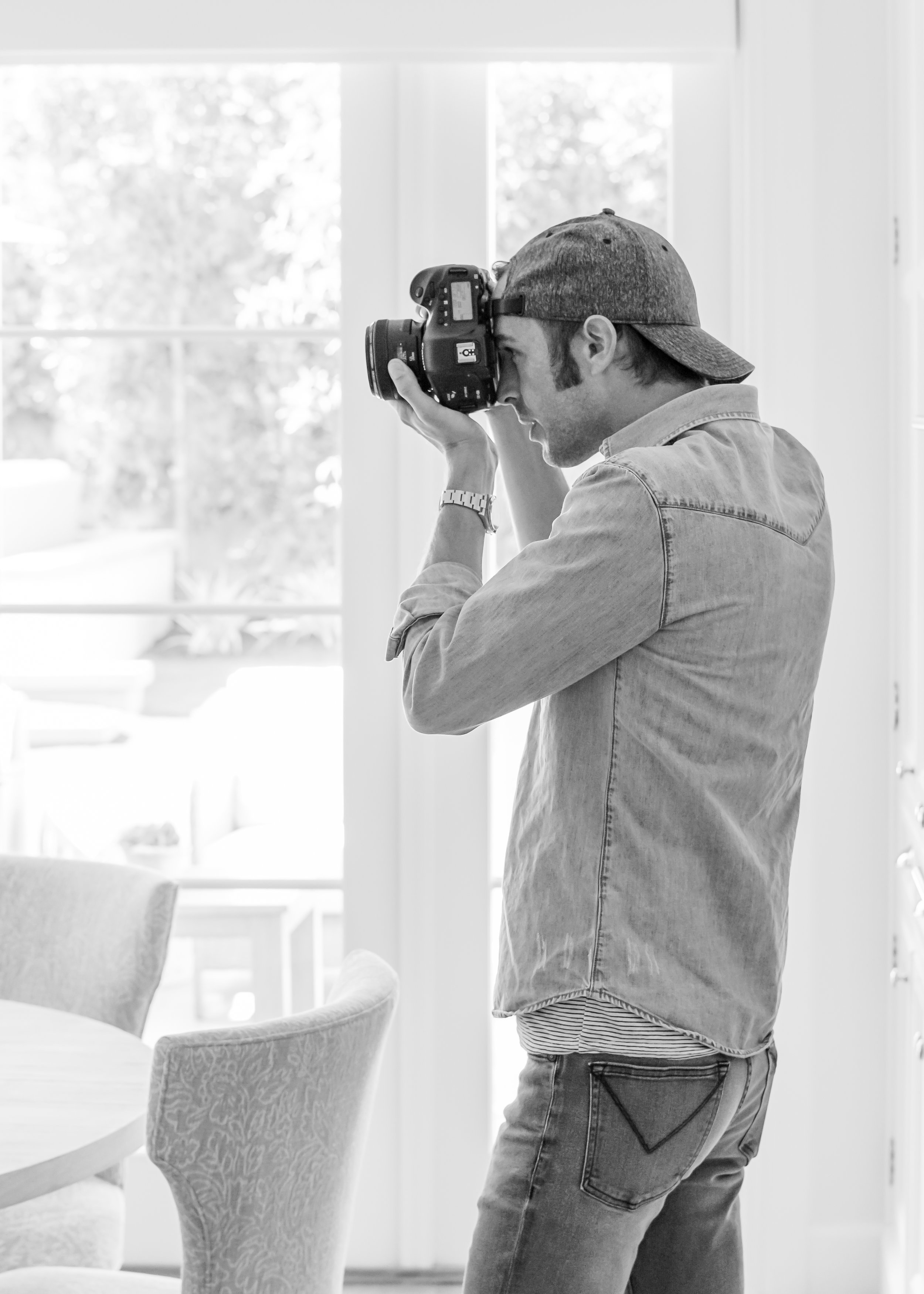 When top interior designers look to showcase their work, they turn to Ryan Garvin. When you decide to sell, be confident your home is properly showcased with him behind the lens. That is one of signature touches and a key part of our hands-on approach to ensuring the first impression someone has of your home is the best impression.
Marketing starts before you hit the market. Accumulating "Days on Market" in the MLS costs you money. At Doxey | Garvin our process is designed to get the right eyeballs on your property before your home hits the MLS, and set an environment of tension amongst potential buyers leading to quicker sales and maximizing your asset. We utilize the "Coming Soon" database proprietary to Compass so our vast network of agents know of your home before it hits the MLS, followed up with email marketing utilizing the Compass "Networking" tool with agents of other brokerages, and bolstered by our coming soon social marketing campaign and 1 to 1 outreach.
Video is essential in telling the story of your home and capturing prospective home buyers. Our in-house creative capabilities allow to us deliver emotional, eye-catching content each and every time making our social marketing exponentially more effective. We create the environment that leads to increased demand for your home.
The power of Compass behind you and your home.
11k+ Compass agents nationwide
250+ Compass offices nationwide
$45 billion in total sales volume to date