Our purpose is to provide an exceptional real estate experience to our clients. As design and architectural enthusiasts, our homes are subjects of a world-class marketing effort. As a result, our clients are afforded personalized and professional representation at each and every step of the process.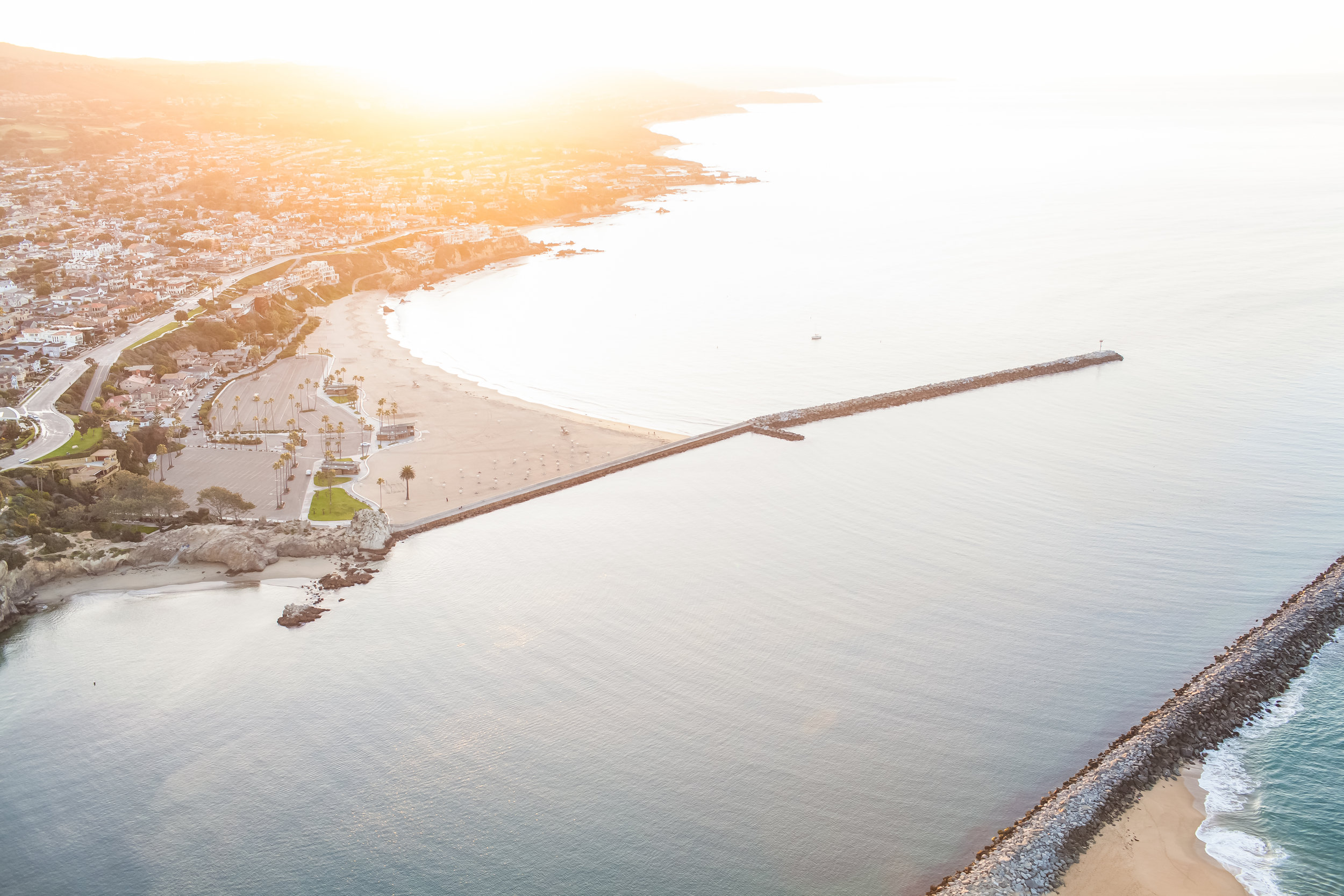 Marketing that is. It really does matter. And it really does make a difference. Learn more about our photographic and cinematic process when marketing your home.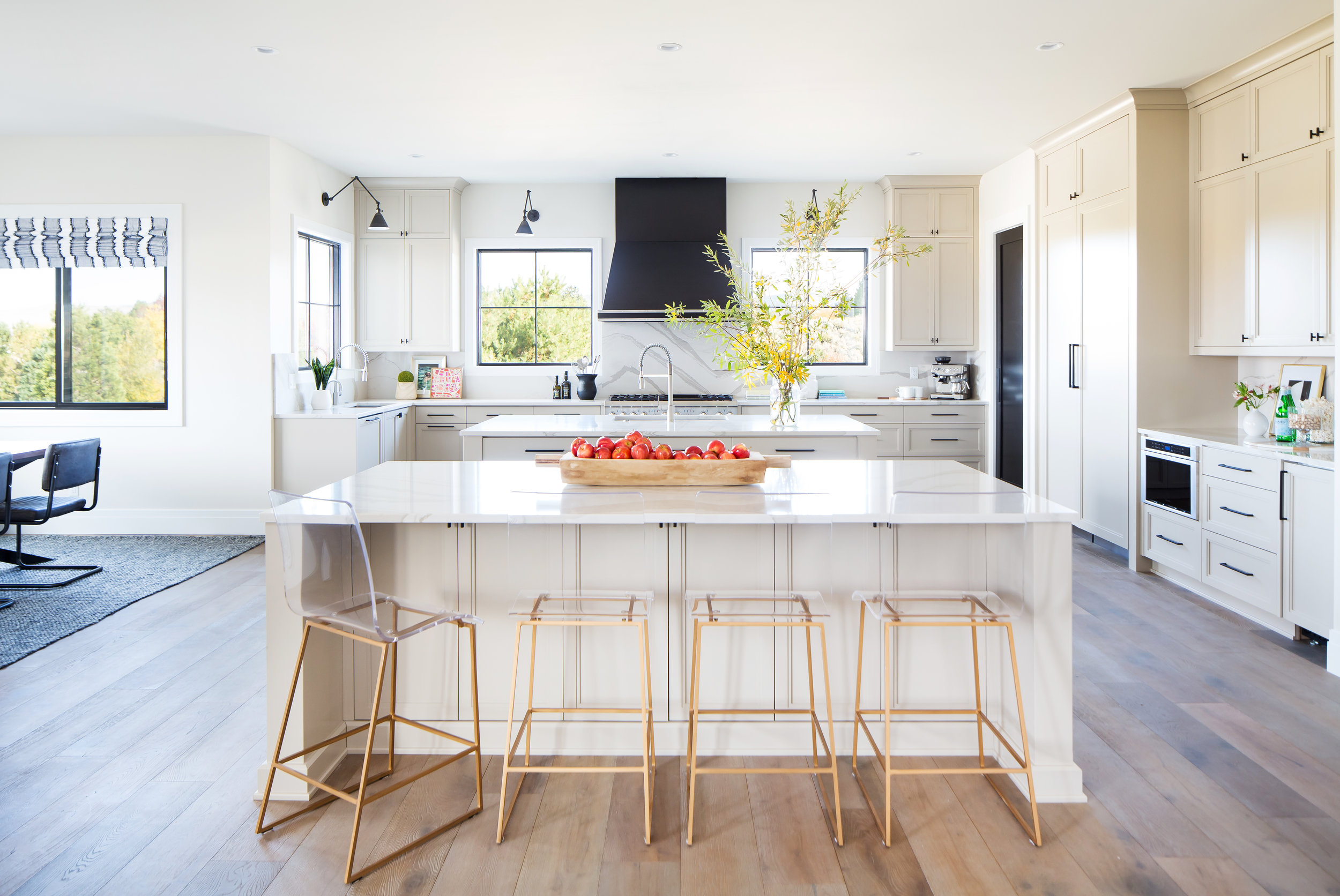 When it comes to whatever we want to write here, it should probably be geared toward sellers and the above photo thing toward buyers. And then link to those respective pages we will build out.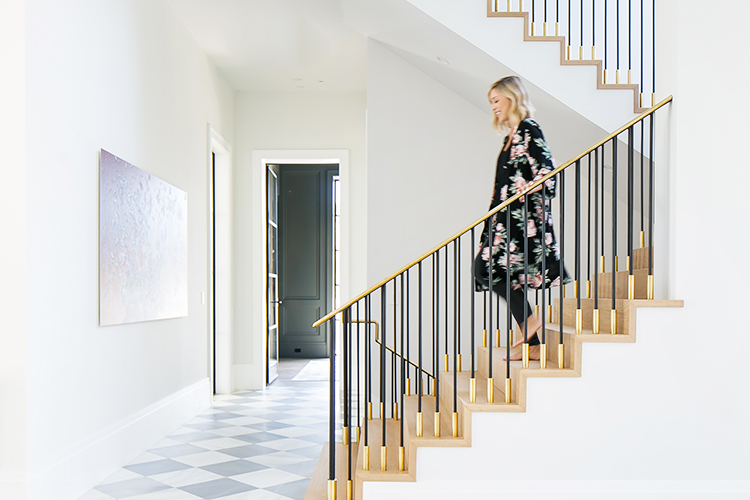 We strive to build long-term, valued relationships with our clients. Because people matter.