MARKETING THAT MAKES A DIFFERENCE.
When marketing your home, trust us the way the way that top architects, interior designers, and custom homebuilders do. We understand better than anyone how much of a difference incredible marketing makes. Our listings have received over twice as many views as the average home within the first 24 hours on the market. And our recipe for success will be utilized when selling your home as well, be it a $500,000 condominium or a $5,500,000 oceanfront compound.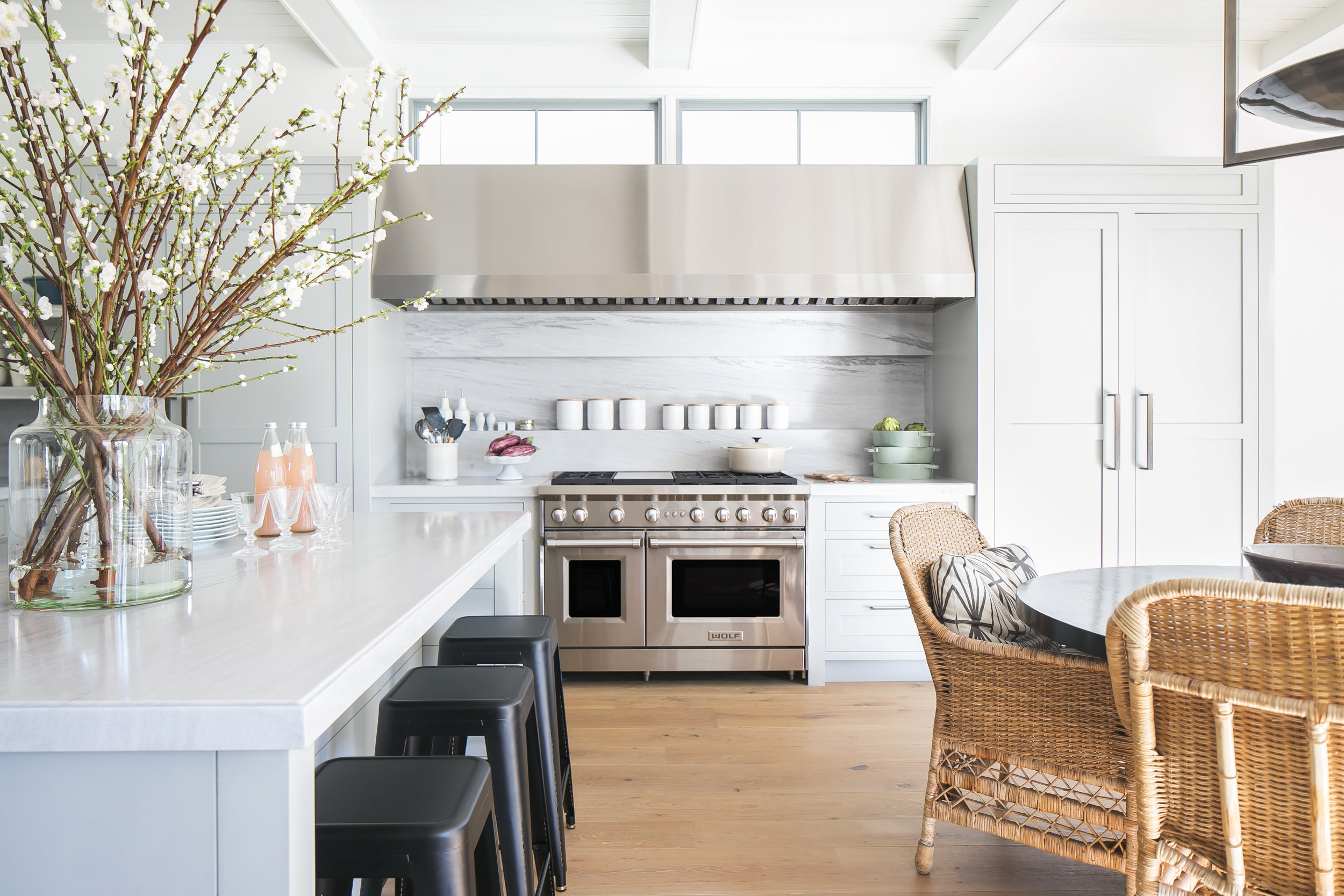 Our purpose is to provide an exceptional real estate experience to our clients. As design and architectural enthusiasts, our homes are subjects of a world-class marketing effort. As a result, our clients are afforded personalized and professional representation at each and every step of the process.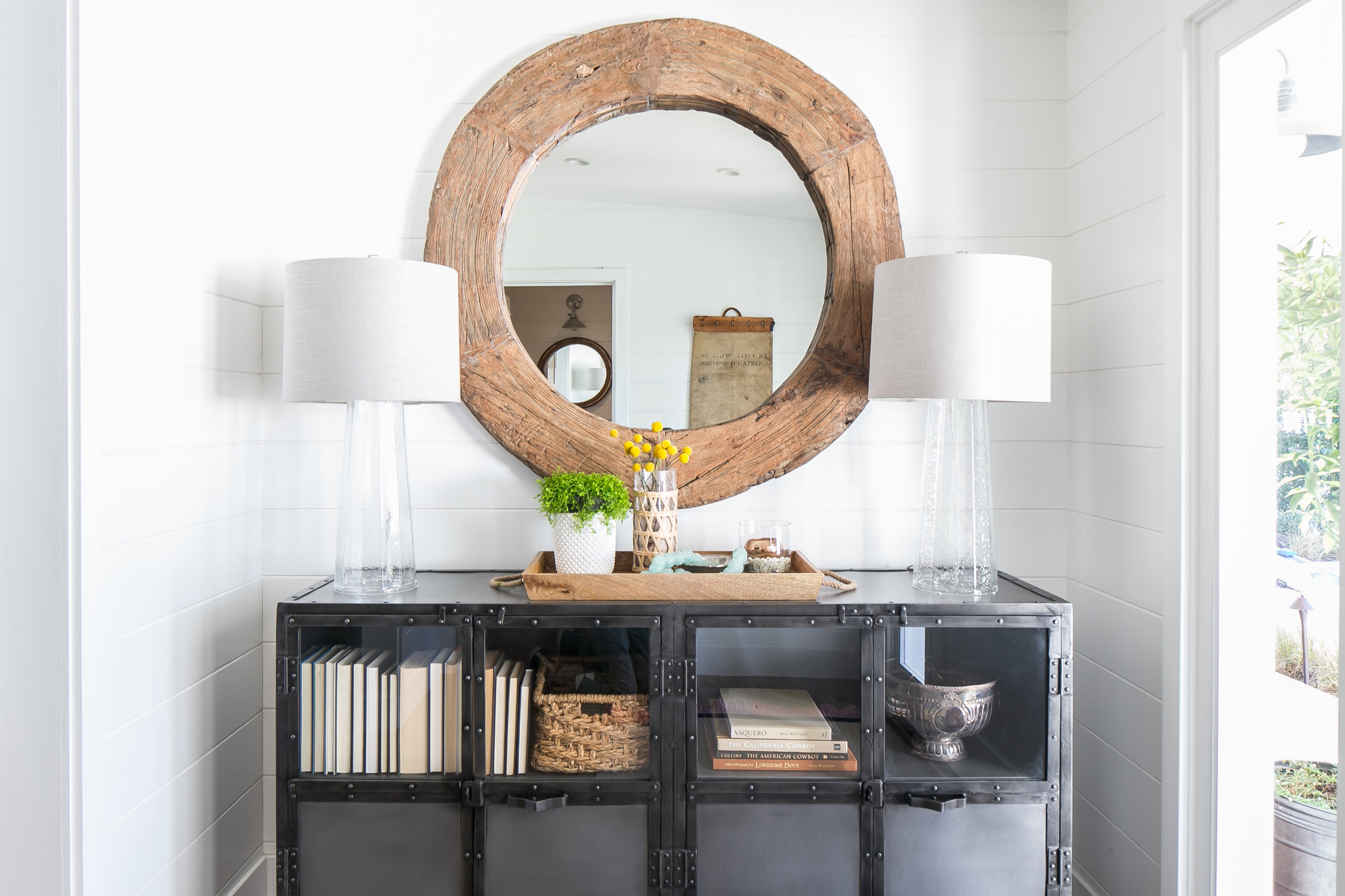 We don't just show up and take pictures and hope your home sells fast. We put in the work, the creativity, and the heart. From getting your home ready, to describing your home on the MLS, up to each open house or showing, we are keenly aware that every interaction a potential buyer has with your home matters.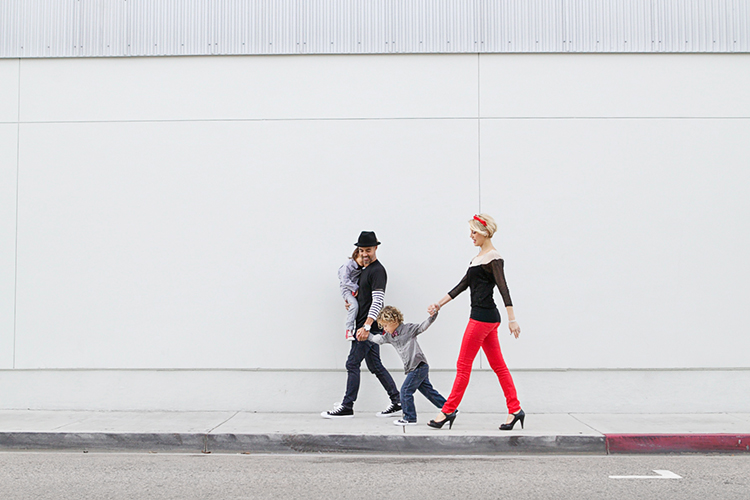 We strive to build long-term, valued relationships with our clients. Because people matter, and they are who we set out to help in the selling or buying process.